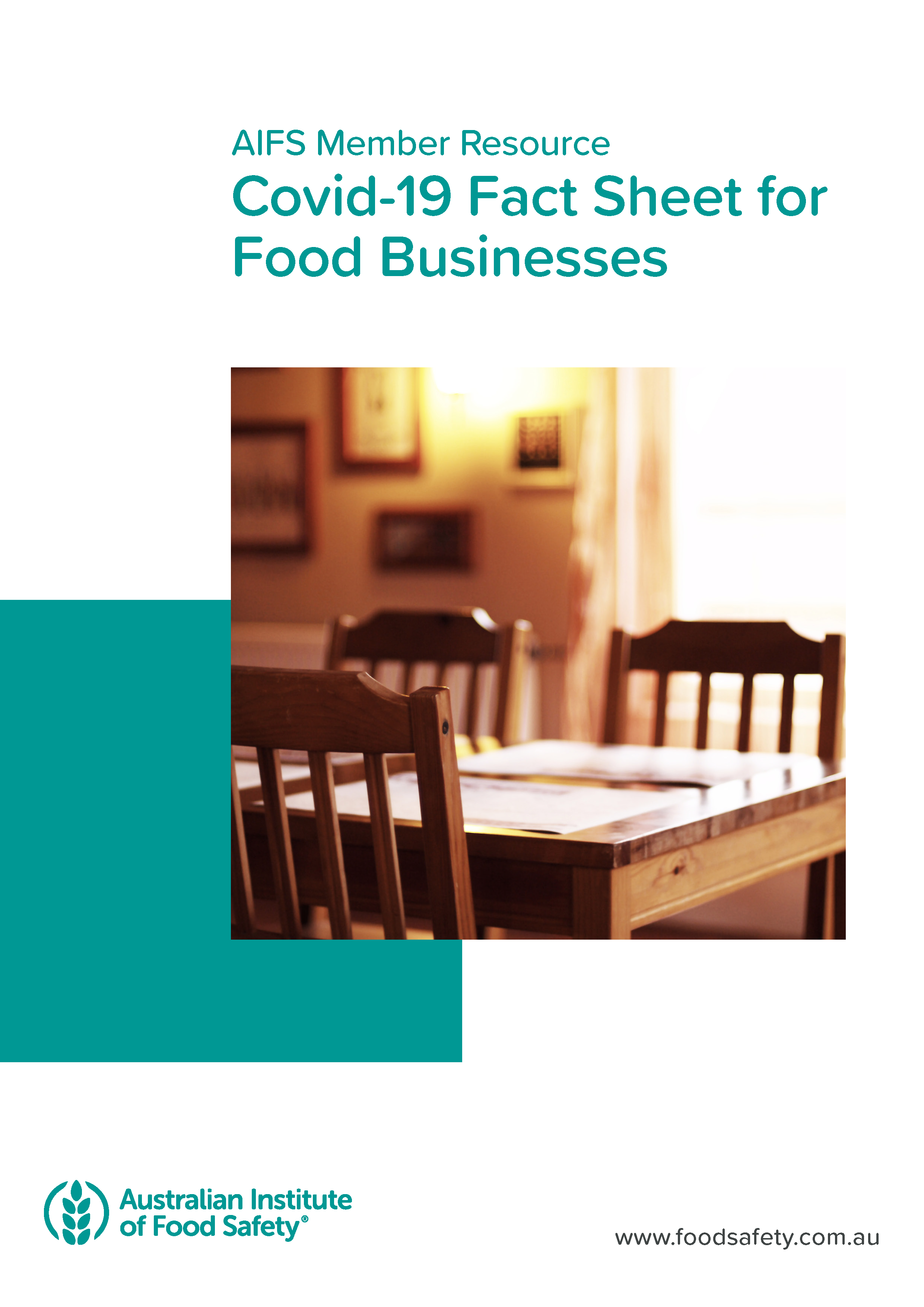 COVID-19 is a disease caused by a new coronavirus that originated in Wuhan, China, in late 2019 and is currently spreading around the world. Most people who suffer from COVID-19 will only experience mild symptoms, however some people will require hospitalisation and may die. 
In some places around the world, food businesses have been ordered to shut down until the authorities believe the situation is under control. 
If you're still allowed to operate, special steps must be taken during this outbreak to protect your customers, your employees and your business.