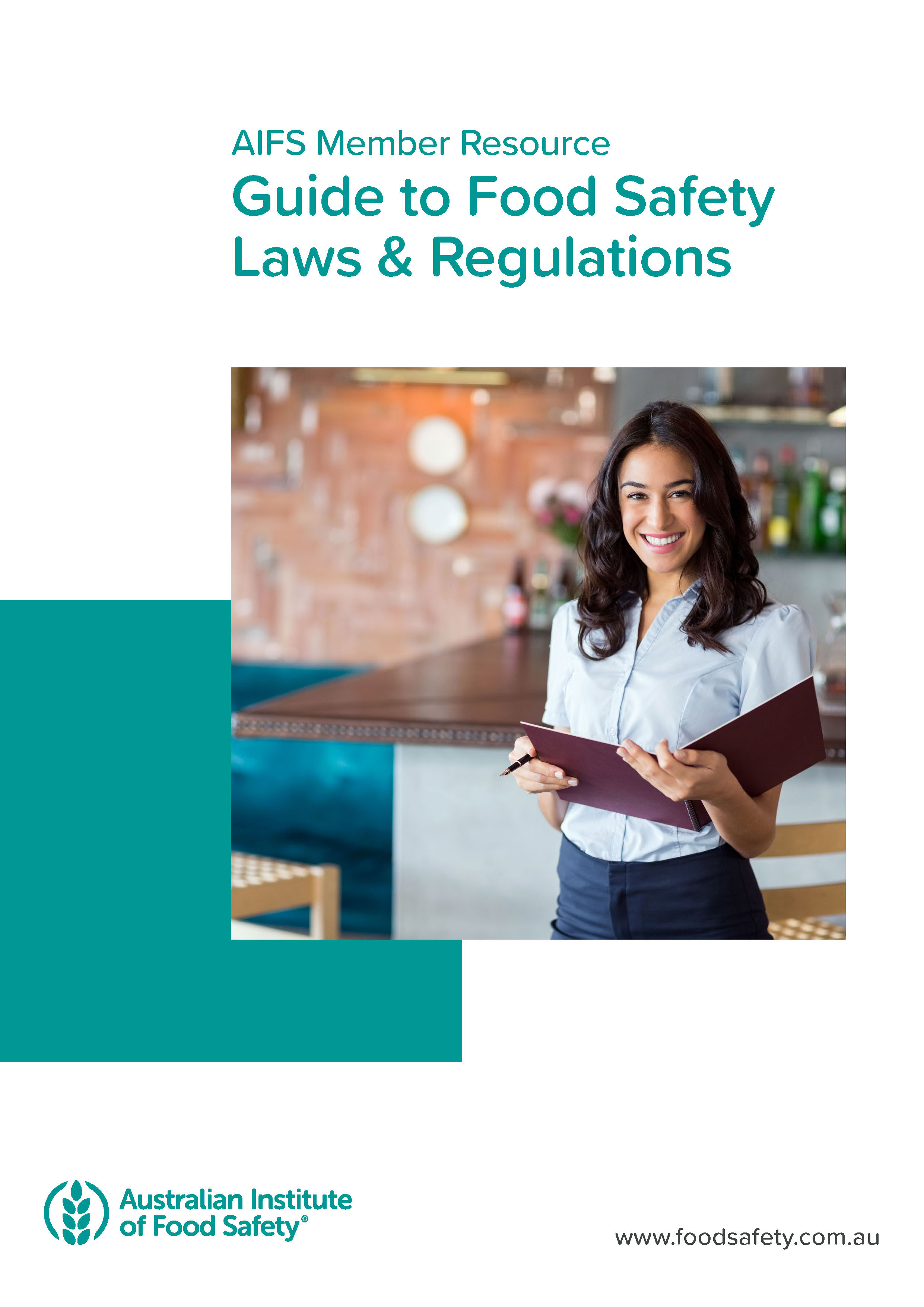 Every food business in Australia, whether a five-star restaurant, a take-away store or a school canteen, is required by law to ensure that their food is safe to eat and that staff have been properly trained. Food safety laws and regulations are enforced at a federal, state and local level.
Federal requirements apply to all food-related organisations within Australia. In relation to food safety training, the main requirements are covered in Section 3.2.2 of the Food Standards Code which states that:
"A food business must ensure that all persons undertaking or supervising food handling operations have the necessary skills in food safety and food hygiene matters."
This means that anyone who handles or prepares food, serves food, transports food or cleans food equipment and utensils must undergo food safety training.