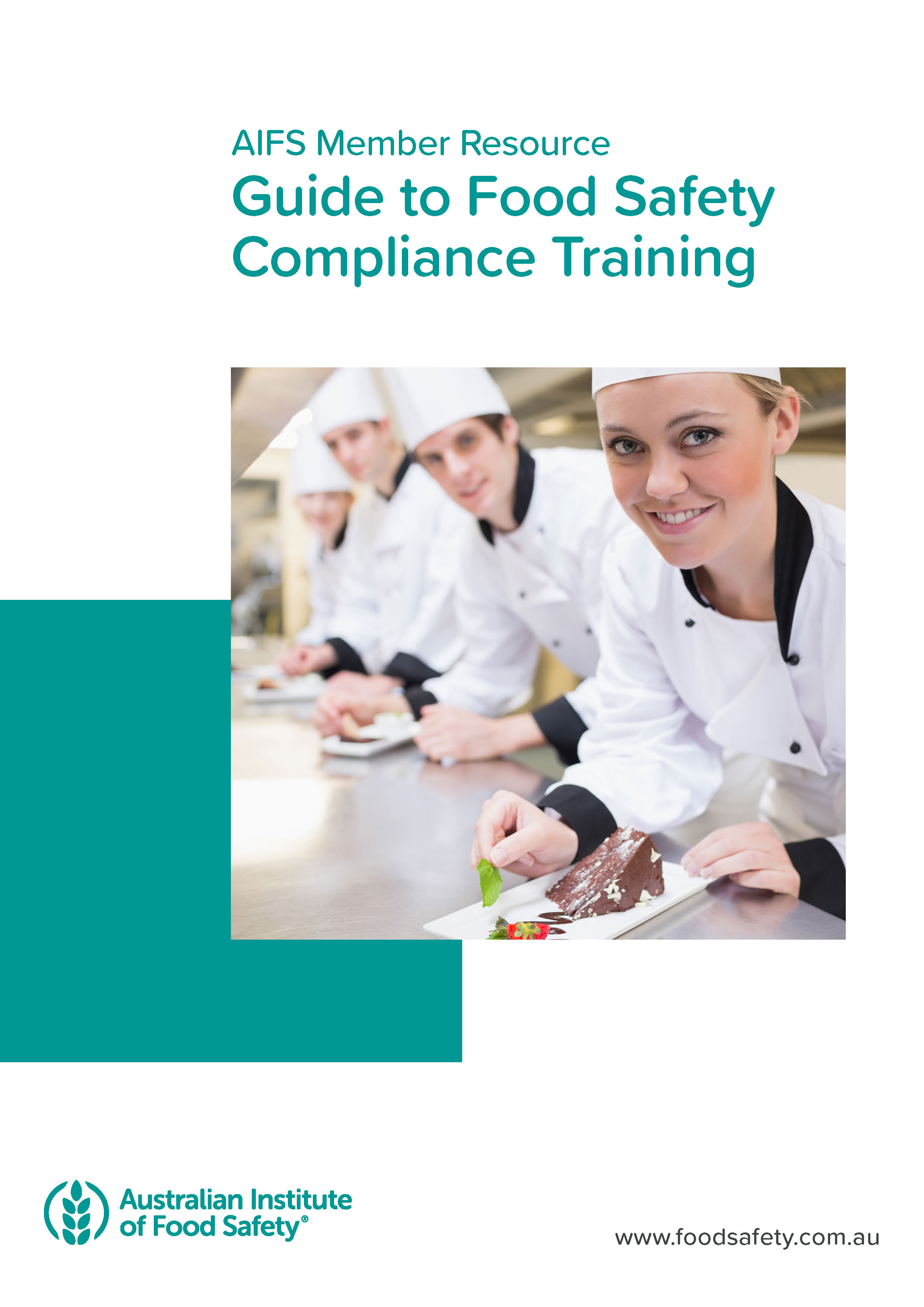 Food safety training in Australia is governed by federal, state and local legislation. Without the correct employee training, your business could be exposed to fines, penalties and may even be shut down.
According to the federal legislation as determined by Food Standards Australia New Zealand (FSANZ), anyone who handles food must be trained in food safety appropriate to their role.
Food Handler training requirements are not limited to those who prepare food in a commercial kitchen. These requirements are also mandatory for anyone who serves, transports or stores food, or who handles food equipment or utensils.
AIFS Food Handler courses are nationally recognised and are suitable for food workers across Australia.