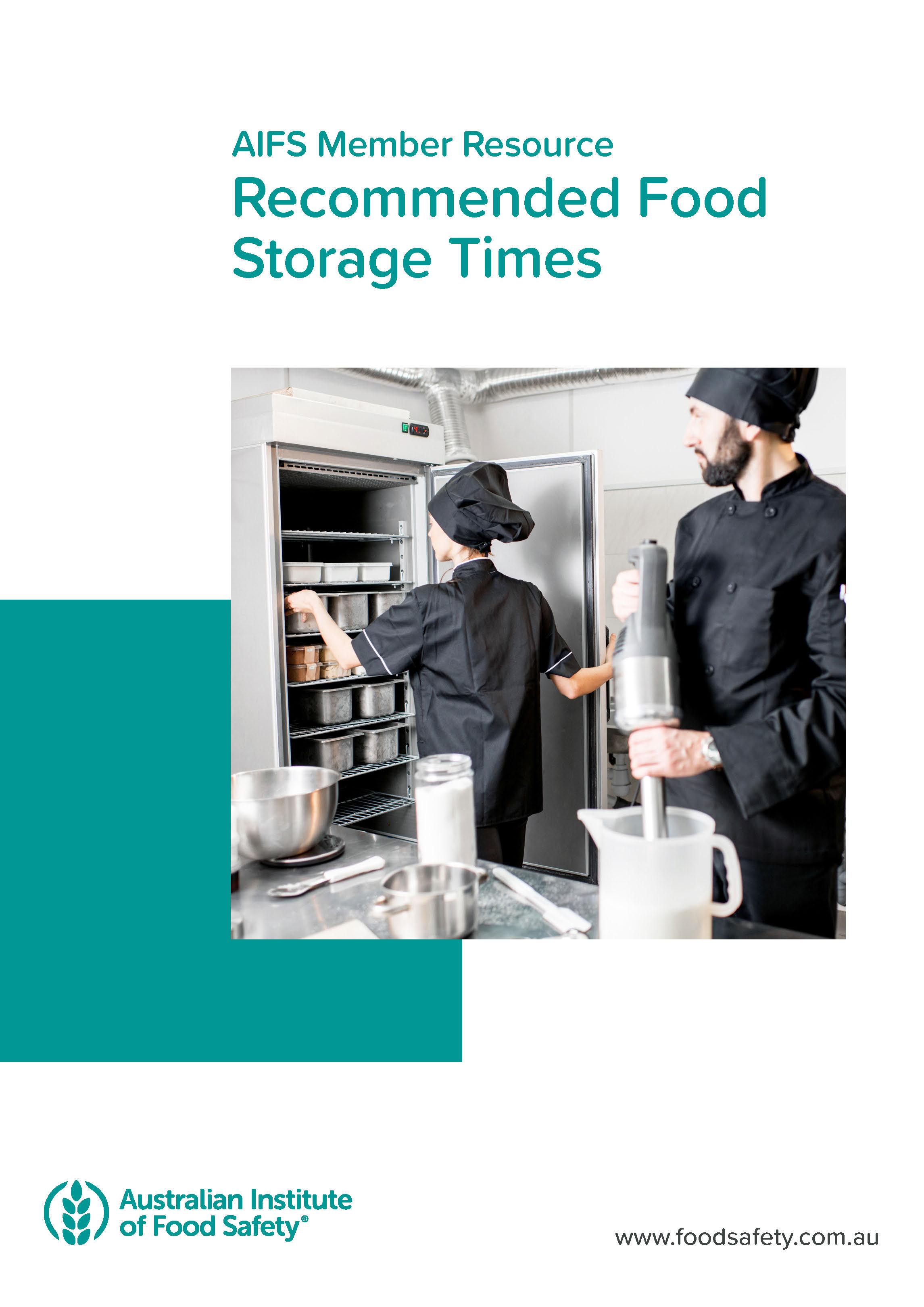 This quick reference guide will help you ensure that your food business is properly storing refrigerated, frozen and dry goods for the correct amount of time.
Best before dates will give you an indication of a food's shelf life; however, once opened, the expiry date will almost certainly change.
Store food in clean, dry, airtight containers to help keep food for longer and reduce the risk of contamination.
Proper food storage practices go a long way towards keeping your customers and your business safe from food safety incidents.