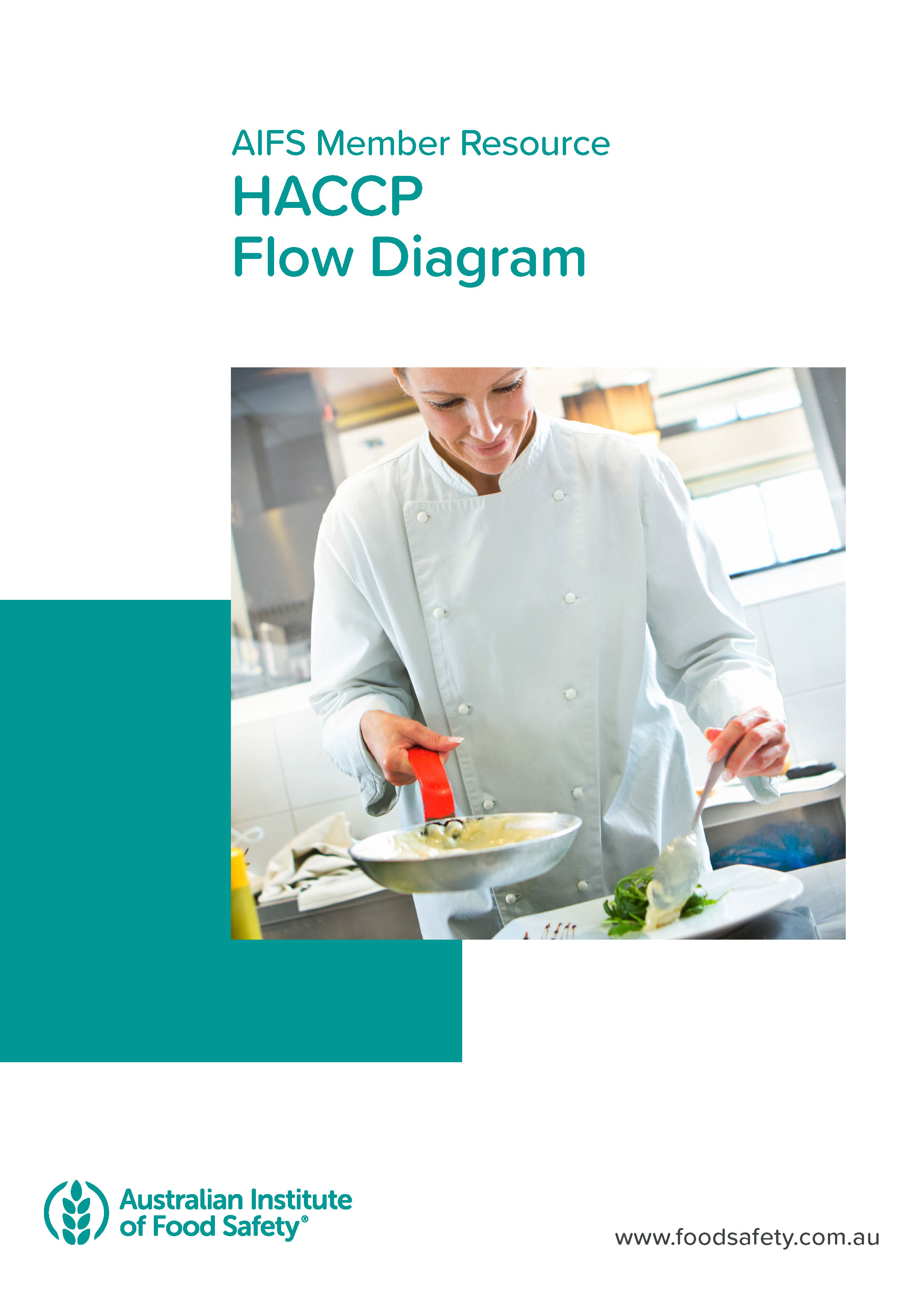 If you're creating or revising your Food Safety Program, it helps to visualise how food moves through your business and each step it goes through.
By identifying the steps in your process, you can identify the food safety hazards that exist in your business and the critical control points (CCPs) that are required to minimise health risks. 
Identifying food safety hazards and CCPs are crucial steps in any HACCP-based Food Safety Program. 
This diagram is for reference only; remember to customise your flow diagram to your business.