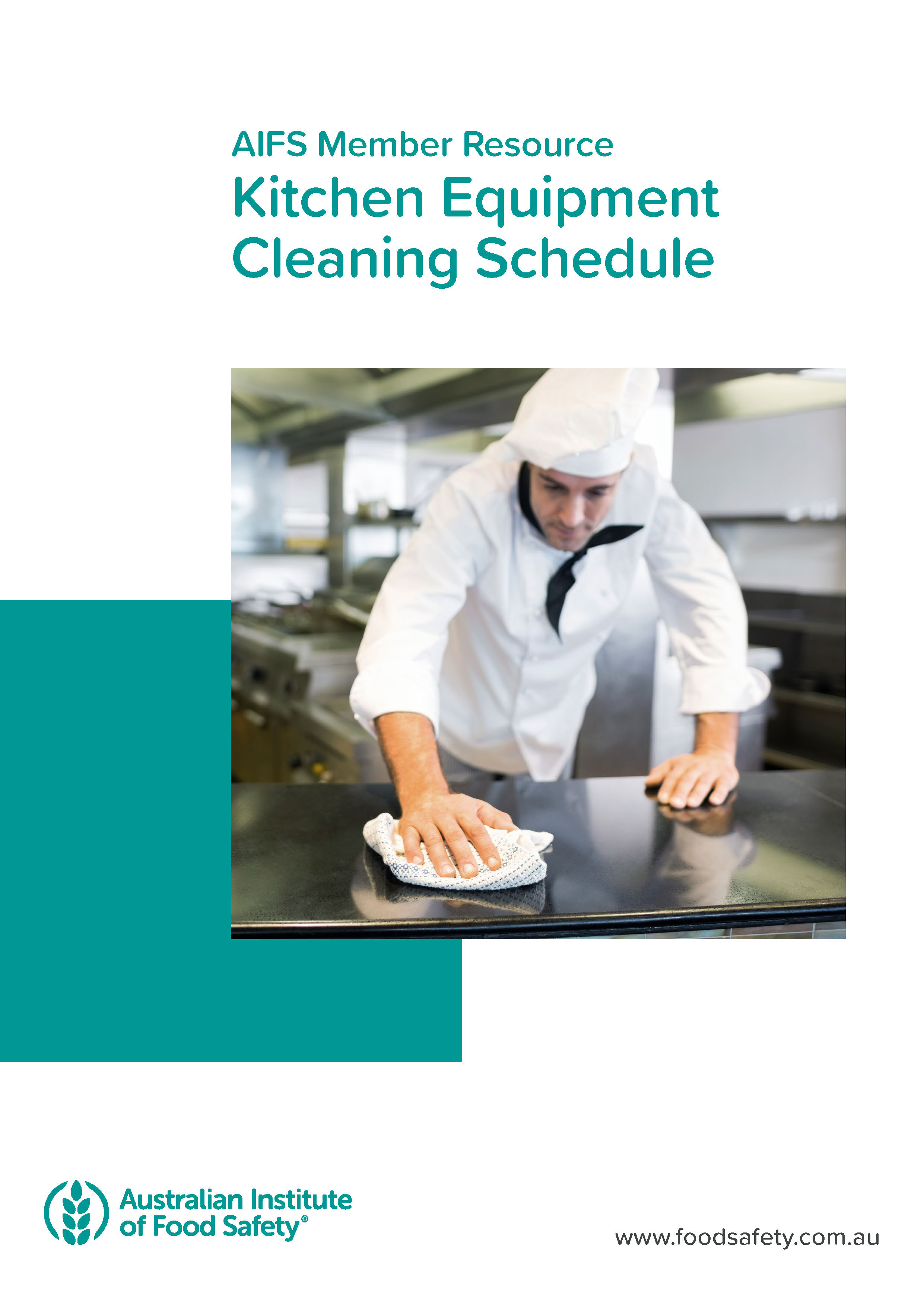 It's important to consider all the areas and equipment in a commercial kitchen that need to be cleaned, and to make a plan about who will clean them, when they'll be cleaned and how they'll be cleaned.
Use this template to plan the weekly cleaning schedule for your kitchen. Print it out and put it on the wall or keep it with your Food Safety Program. 
Don't forget to keep completed schedules as a record for Health Inspectors. Don't forget to include the hard-to-reach areas in your kitchen like behind refrigerators and under fryers.