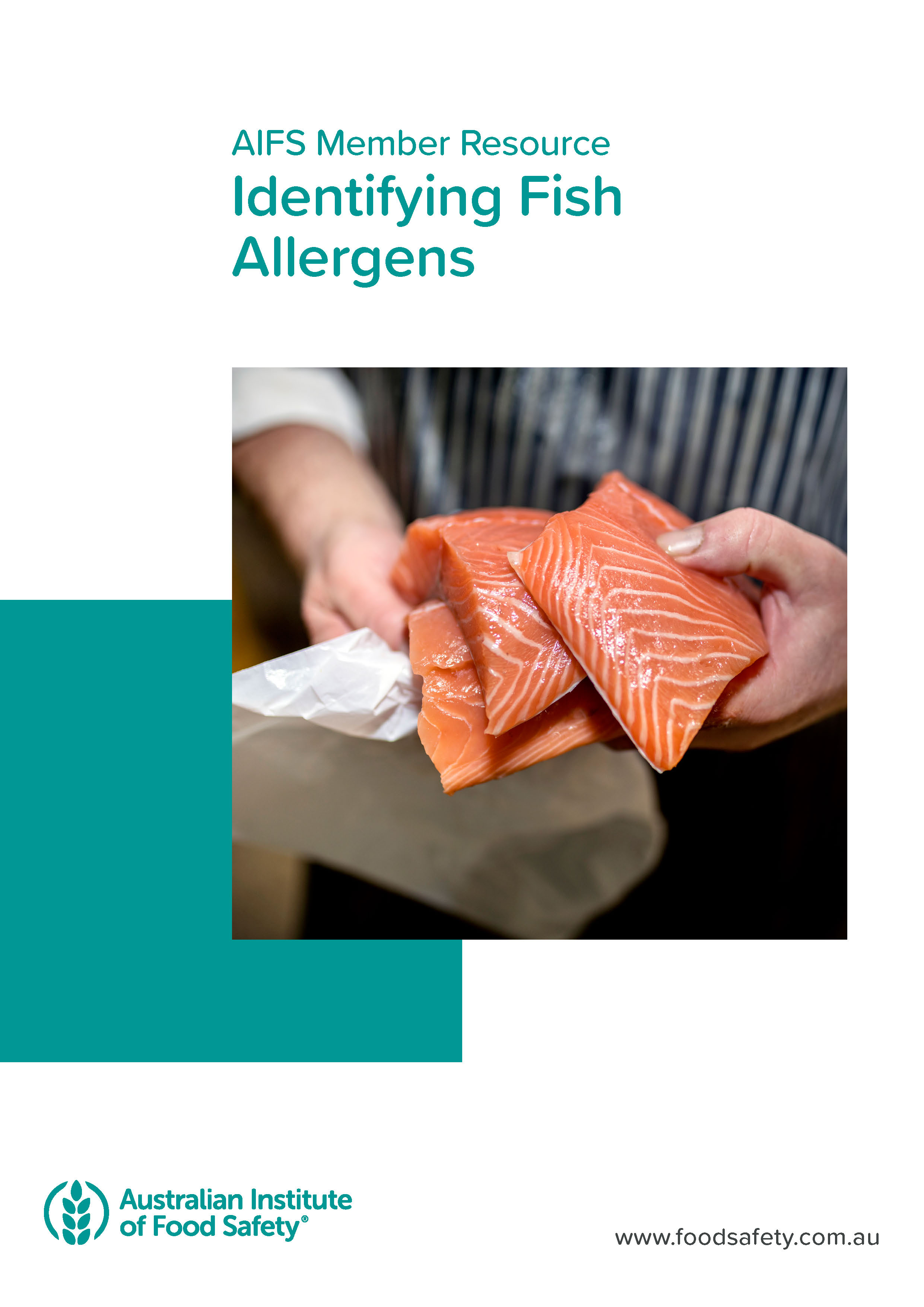 Fish is a common allergy in Australia and a key allergen under the Australia New Zealand Food Standards Code.
Along with peanuts, milk, eggs, sesame, shellfish, soy, lupin and wheat, fish contributes to 90 percent of all allergic reactions to food in Australia. 
An allergy to fish doesn't necessarily mean an allergy to all seafood, so it's a good idea to ask for more details whenever a customer informs of a fish allergy. 
Make sure you know how to identify fish on food labels and have a good understanding of the dishes and ingredients that often contain fish allergens.