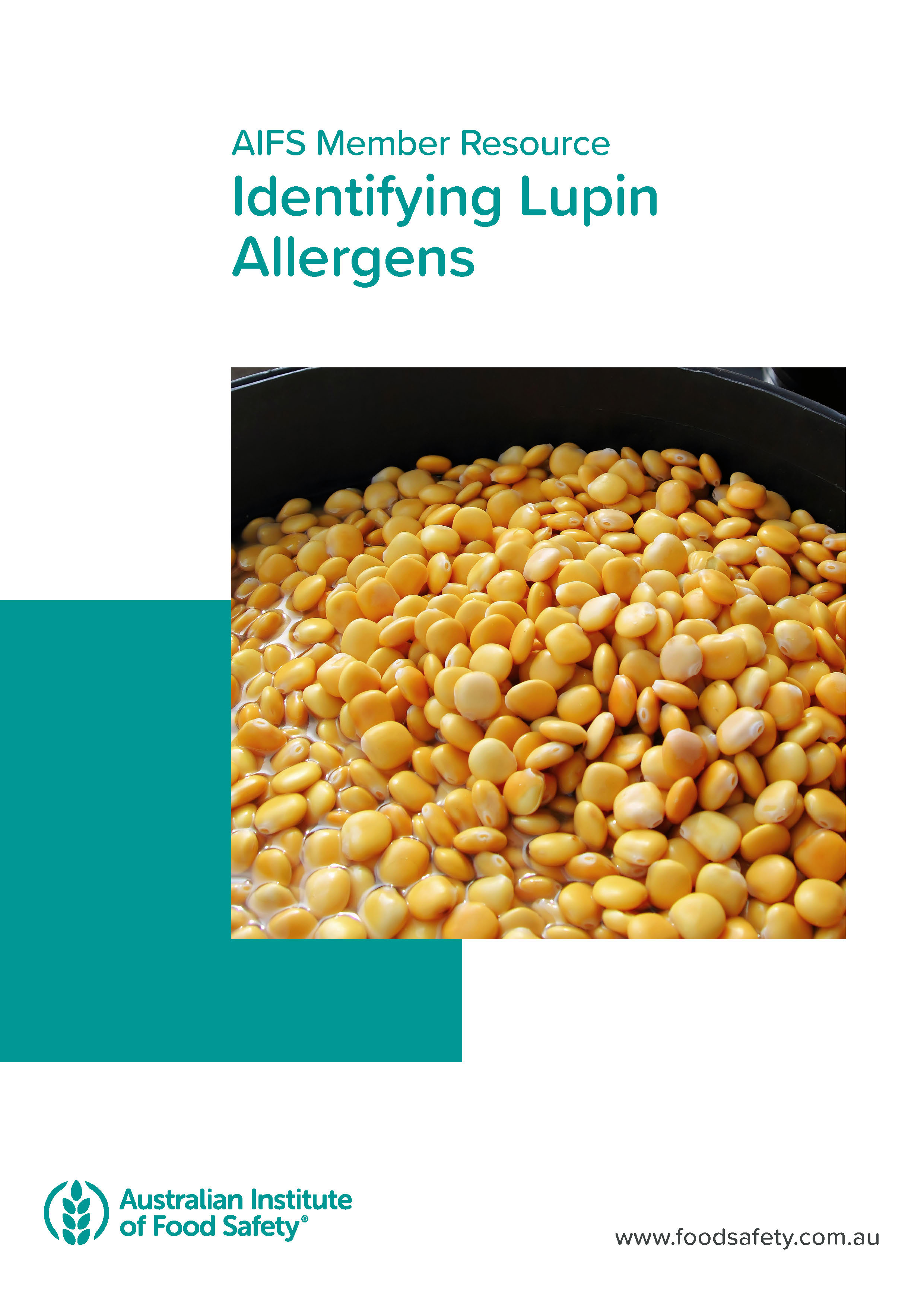 Lupin is considered a key allergen under the Australia New Zealand Food Standards Code. 
As a food business owner, manager or employee, it is your responsibility to serve customers a safe meal — this includes customers who suffer from food allergies. 
Use this handy fact sheet to learn more about lupin and get to know the foods and ingredients to avoid when preparing a lupin-free meal for a customer or client.