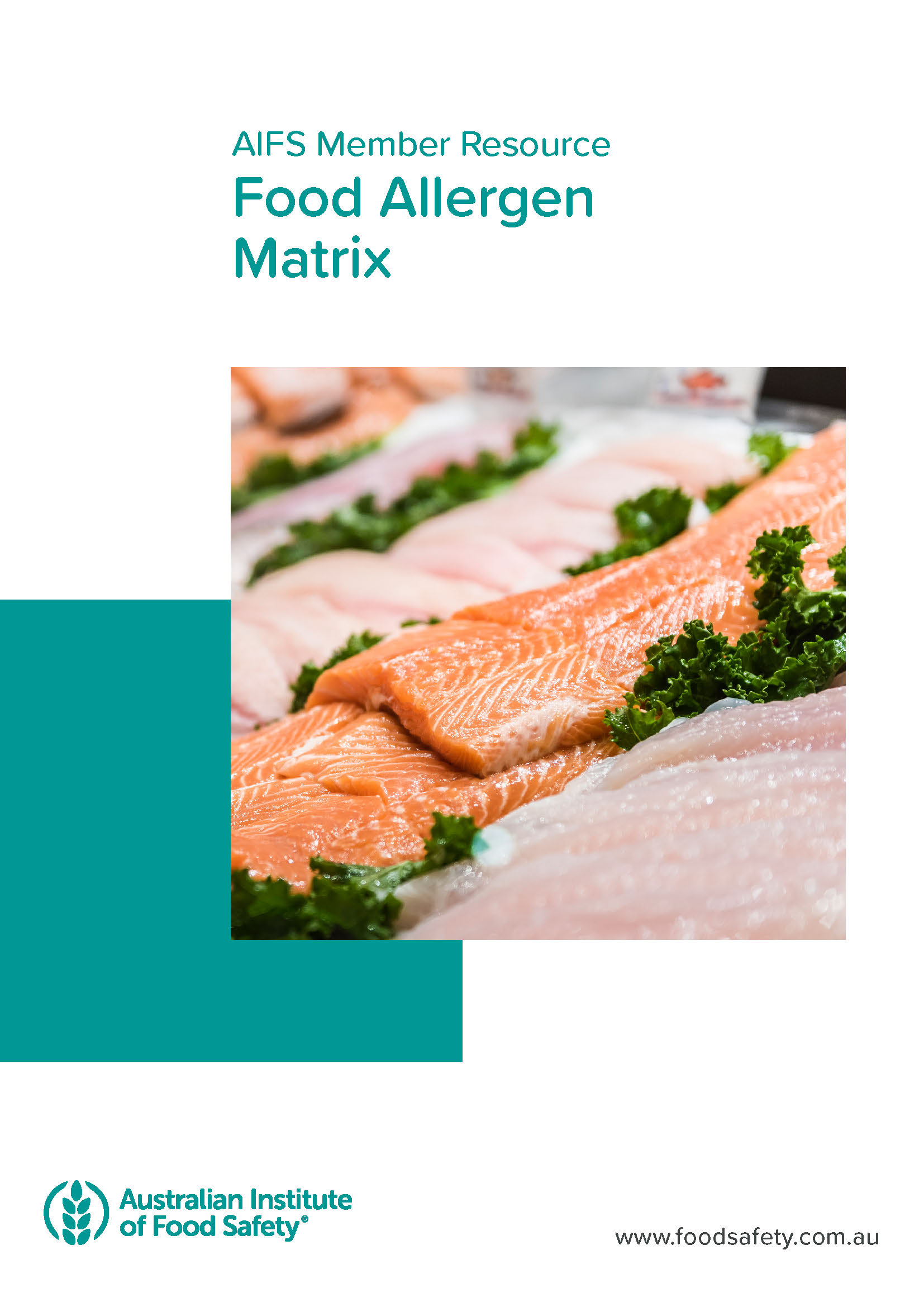 An allergen matrix can help your staff to quickly identify menu items that contain food allergens.
Fill in this handy template with the menu items in your food business and make sure that your front and back-of-house staff have easy access to it.
We recommend laminating this matrix and posting it in a prominent place in your establishment.